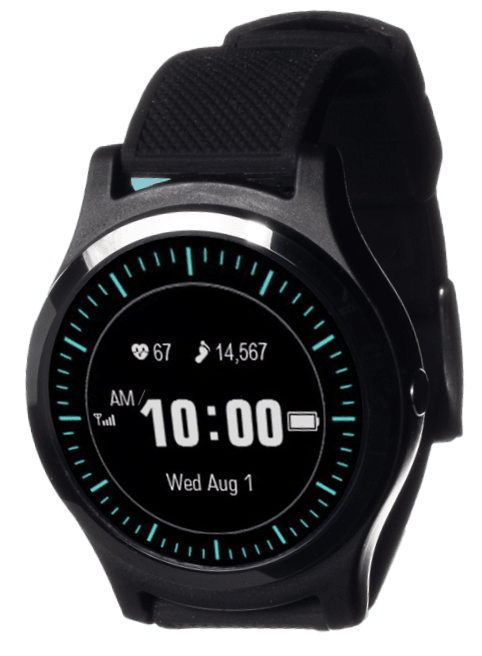 OneCare CareWatch
*Preorders Starting in March!

Features:
Built-in GPS and GLONASS
Barometric altimeter
8GB Capacity
Heart Rate Sensor
Water resistance to 50 meters
Cellular (doesn't need a phone)
Composite back
Wifi (802.11 b/g/n 2.4GHz)

Description
---
The CareWatch is directly connected to the AT&T cellular network and is the most comprehensive solution for monitoring the health, safety, and protection of those we care about. Paired with the OneCare Guardian App, the CareWatch allows for remote monitoring, data delivery, predictive analytics, and comprehensive health information.
✓ Your order is processed and shipped FREE of charge.
✓ You will receive your cellular activated CareWatch in 5-7 days.