---


---
Stay Watchful
The CareWatch is a revolutionary "care-as-a-service" smartwatch that helps you better care for your loved ones.
---


---
Activate a Watch
Get started by activating your CareWatch so you can monitor loved ones and stay updated on their health profile.
Who and how can I help?
Our company is based on the principle of taking care of each other. The caring instinct is deeply rooted in our human nature. It has a biological basis in the brain and body, affecting physiological, mental, spiritual, and physical health and wellness.
Our mission is to become the cornerstone of the caring economy, characterized by spiritual health and economic impact.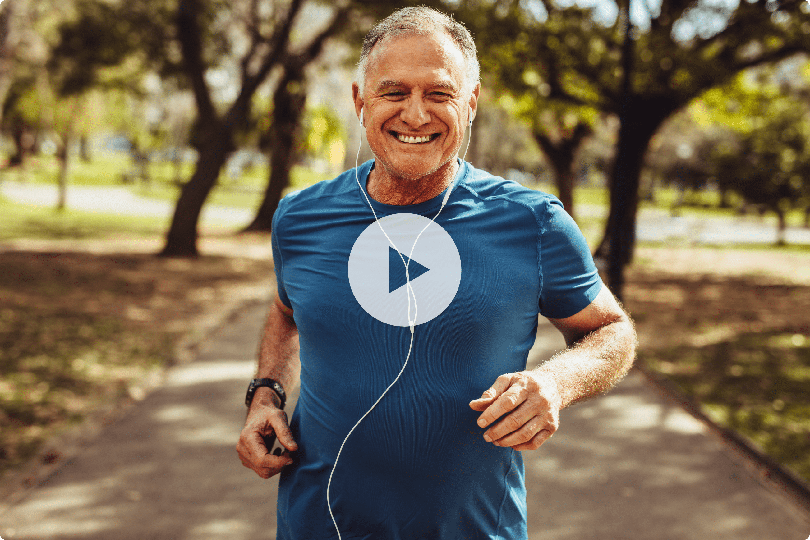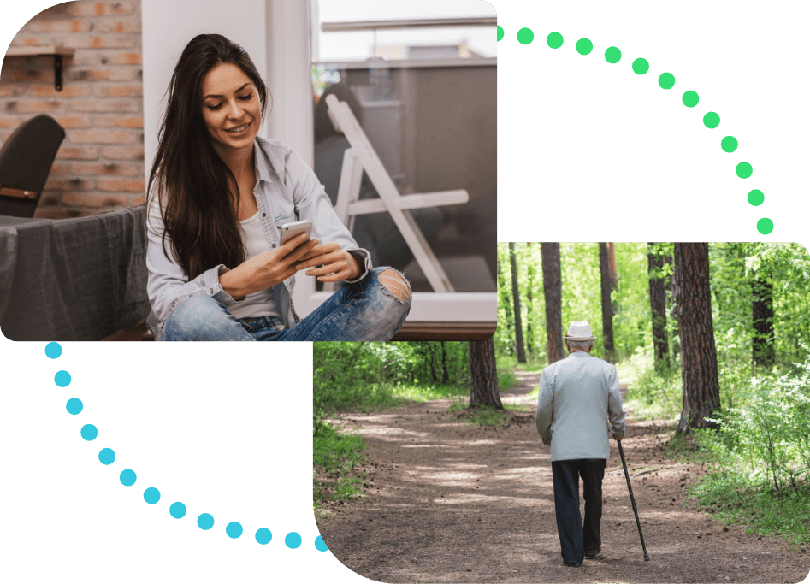 Stay close to your loved ones.
No matter where you or your loved ones go, you'll be able to make sure they're staying safe.
The CareWatch allows you to track heart rate, location, sleep, and steps while
Features of the CareWatch
---
A strong connection is more important than ever.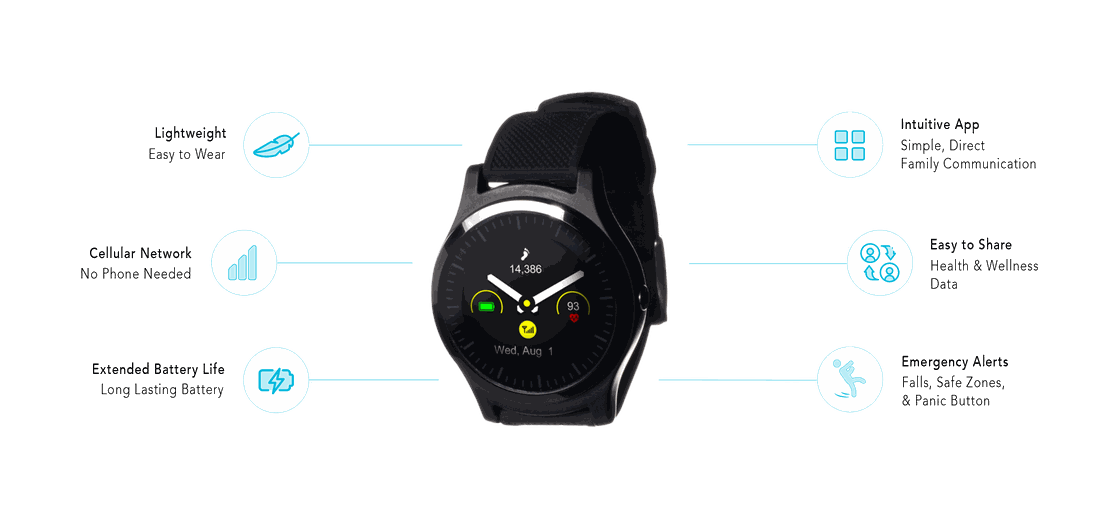 The CareWatch is Coming Soon!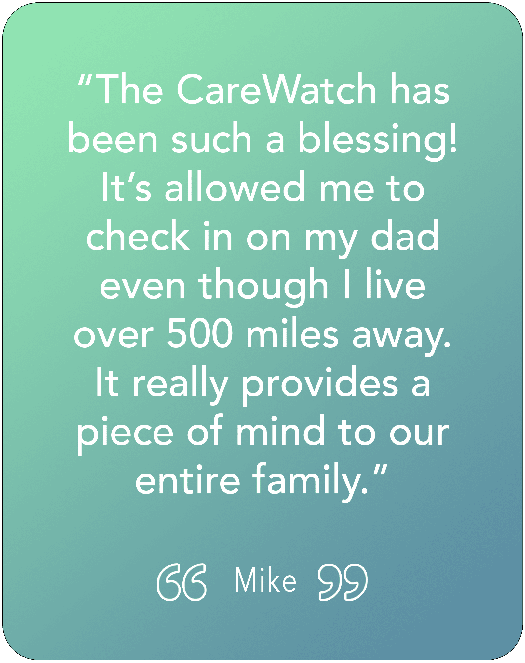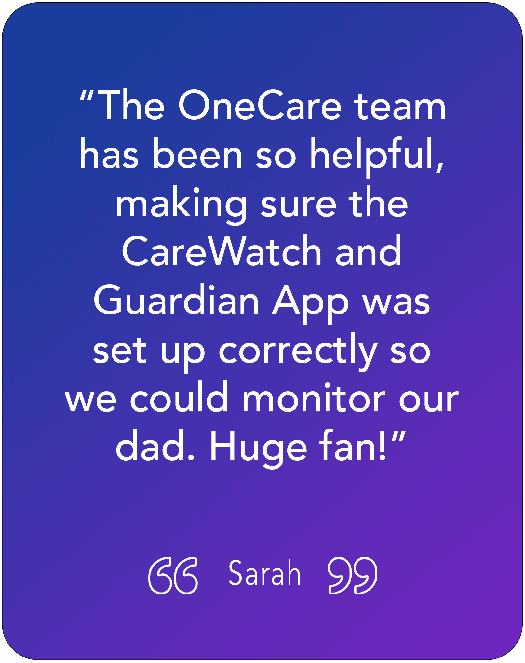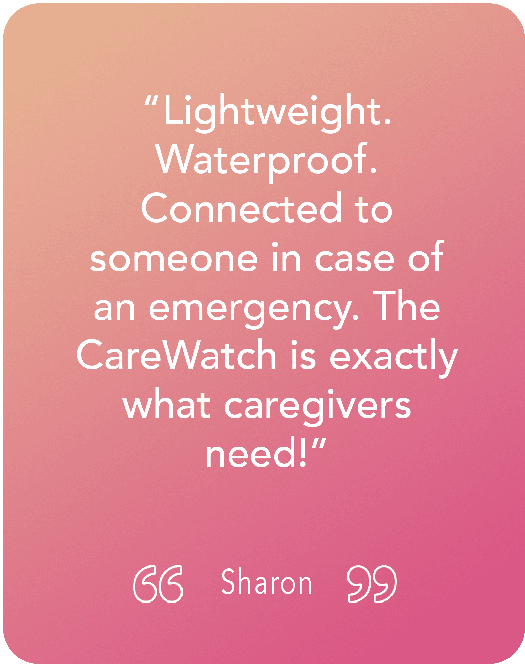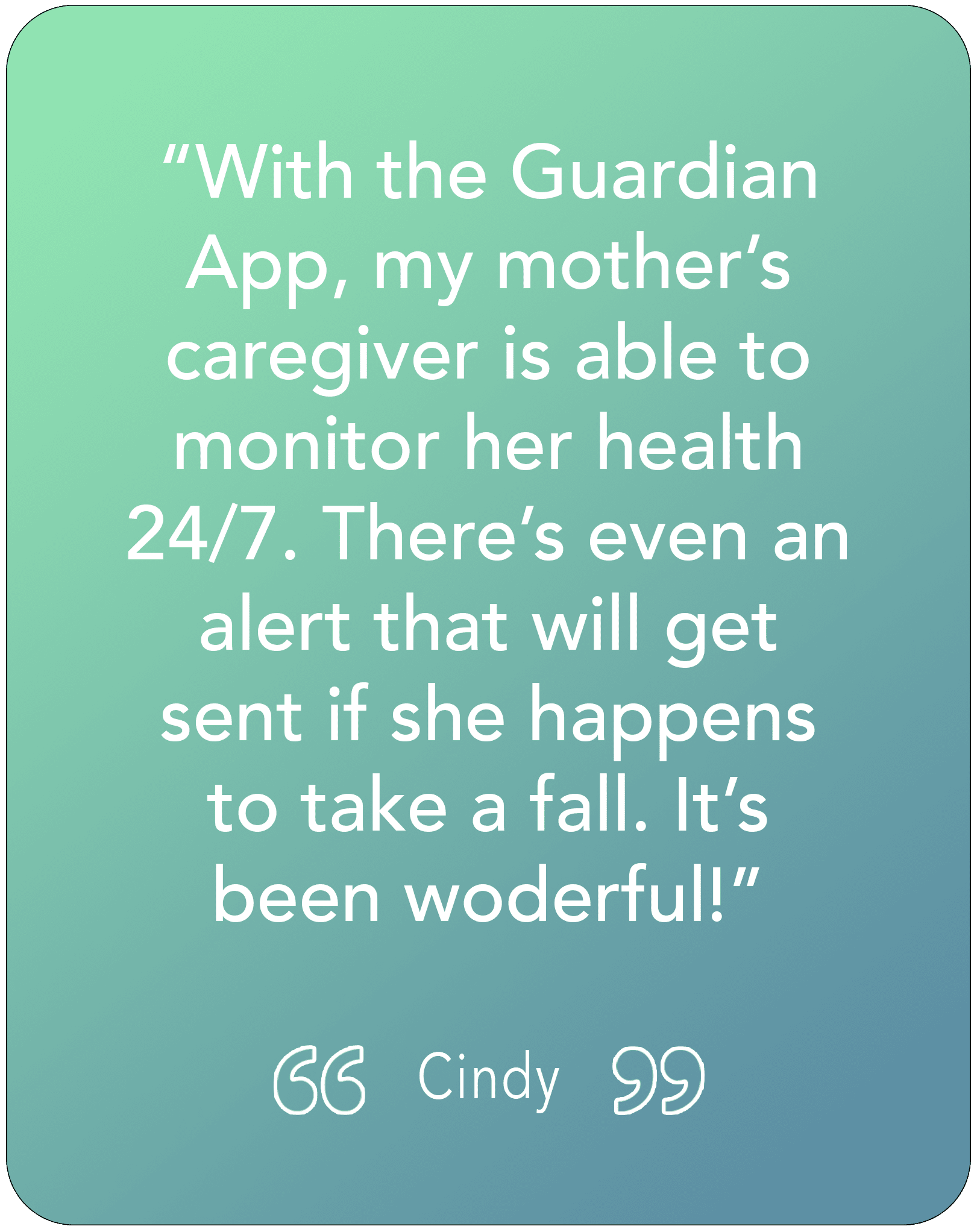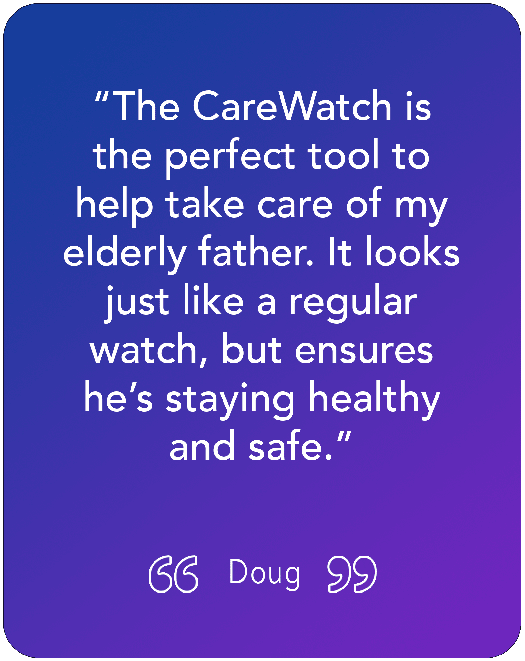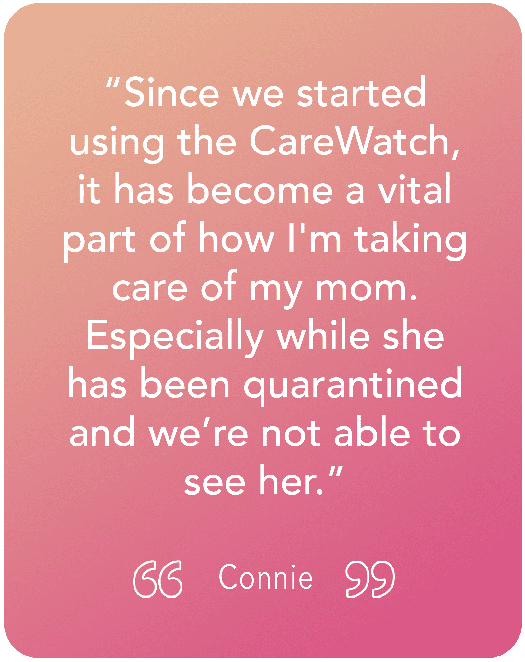 Introducing the OneCare Guardian App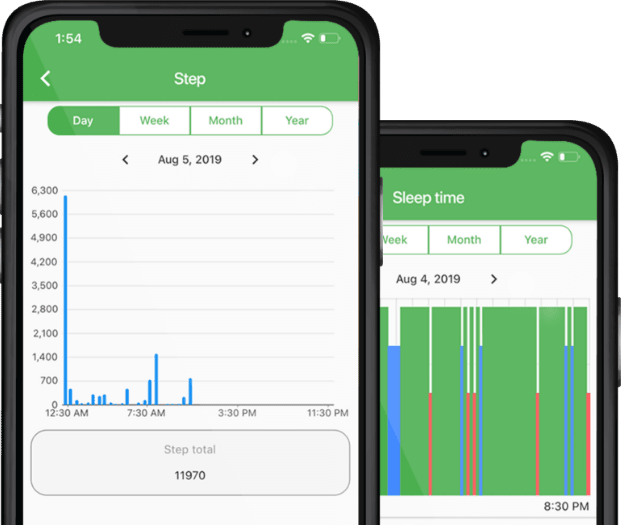 The OneCare Guardian App is designed to help families share information to feel secure, safe, and connected. Data is transmitted from the CareWatch to the Guardian App via the AT&T LTE-M connection or via a wifi connection.
✓ Feel safe and confident ✓ Never feel alone
✓ Improve your quality of life ✓ Increase family engagement
✓ Share with your loved ones
Subscribe to Newsletter
Get the CareWatch updates via email.