Thomas Glaser, Founding Partner of OneCare, showcases the company's smartwatch, the CareWatch, ahead of commercial launch.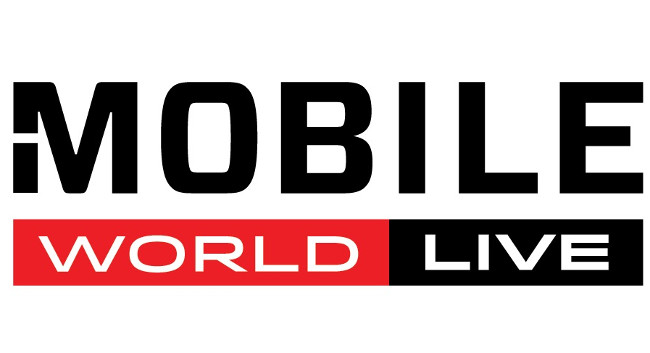 Sequans Communications S.A. (NYSE: SQNS) and OneCare, Inc., are partnering to bring innovative health wearables to market using Sequans' Monarch LTE-M/NB-IoT chip platform.


AT&T LT-M connectivity enables OneCare to transmit critical health data to the cloud, allowing individuals, clinicians, and caregivers to monitor the CareWatch wearer's status and well-being in near real-time.


With the global prevalence of social distancing mandates, consumer-grade, connected devices are giving senior citizens greater independence - and their loved ones greater peace of mind.


Most developed nations are experiencing dramatic aging of the population, which is putting pressure on our healthcare systems to provide care outside of medical facilities and driving opportunities for remote patient monitoring systems.


US health systems and hospitals are increasingly turning to remote patient monitoring (RPM) to improve patient outcomes and reduce hospitalization costs.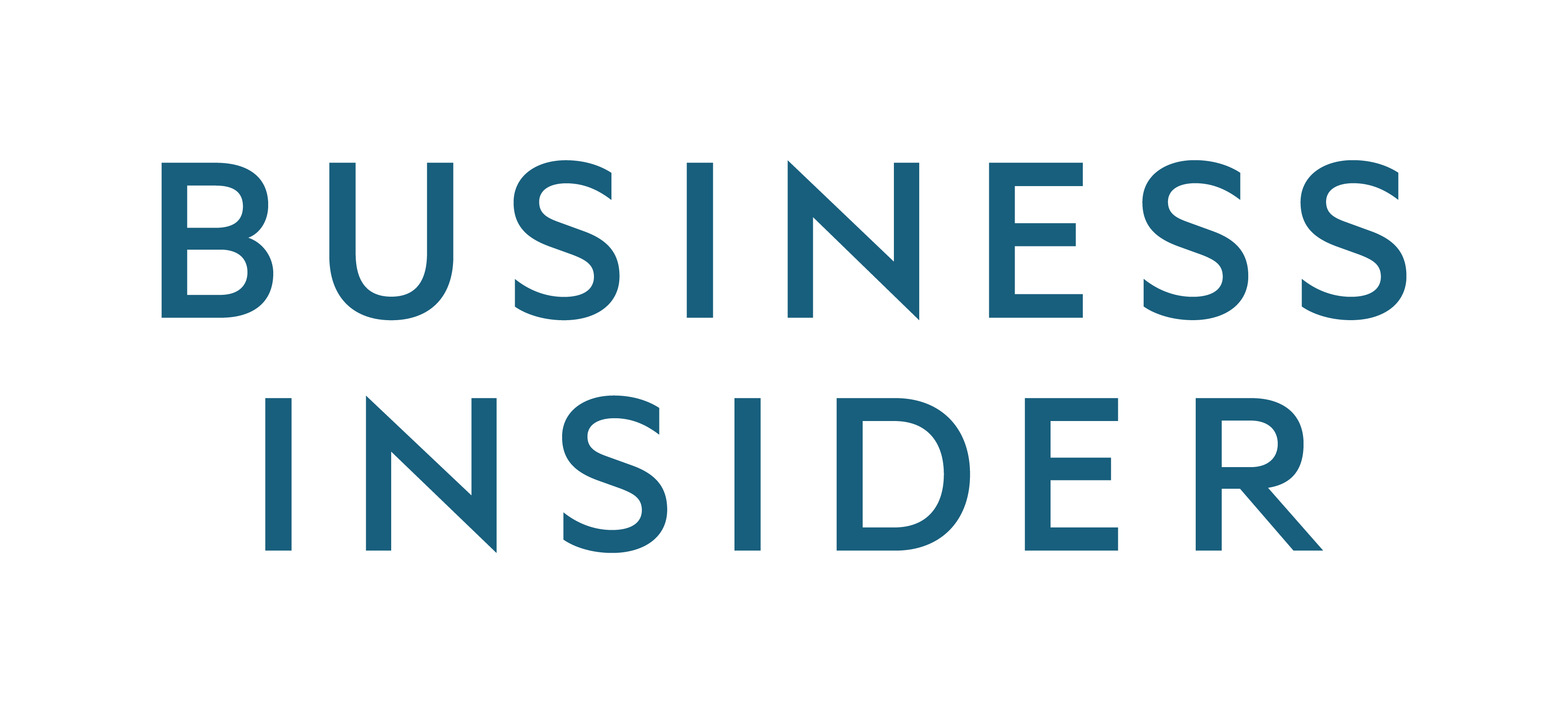 The revolutionary Care-as-a-Service platform - with specialty smartwatch "CareWatch" as its cornerstone - simplifies caregivers' ability to remotely watch over and take care of their loved ones in real-time.