About us
Great products for great people
Who We Are
We are based in Batesville, Indiana, and passionate about caring for one another. Our CareWatch is a stand-alone wearable that gives information to caregivers and loved ones, providing a dependable Care-as-a-Service platform to connect people and empower eldercare using intuitive solutions that ensures confidence, independence and safety.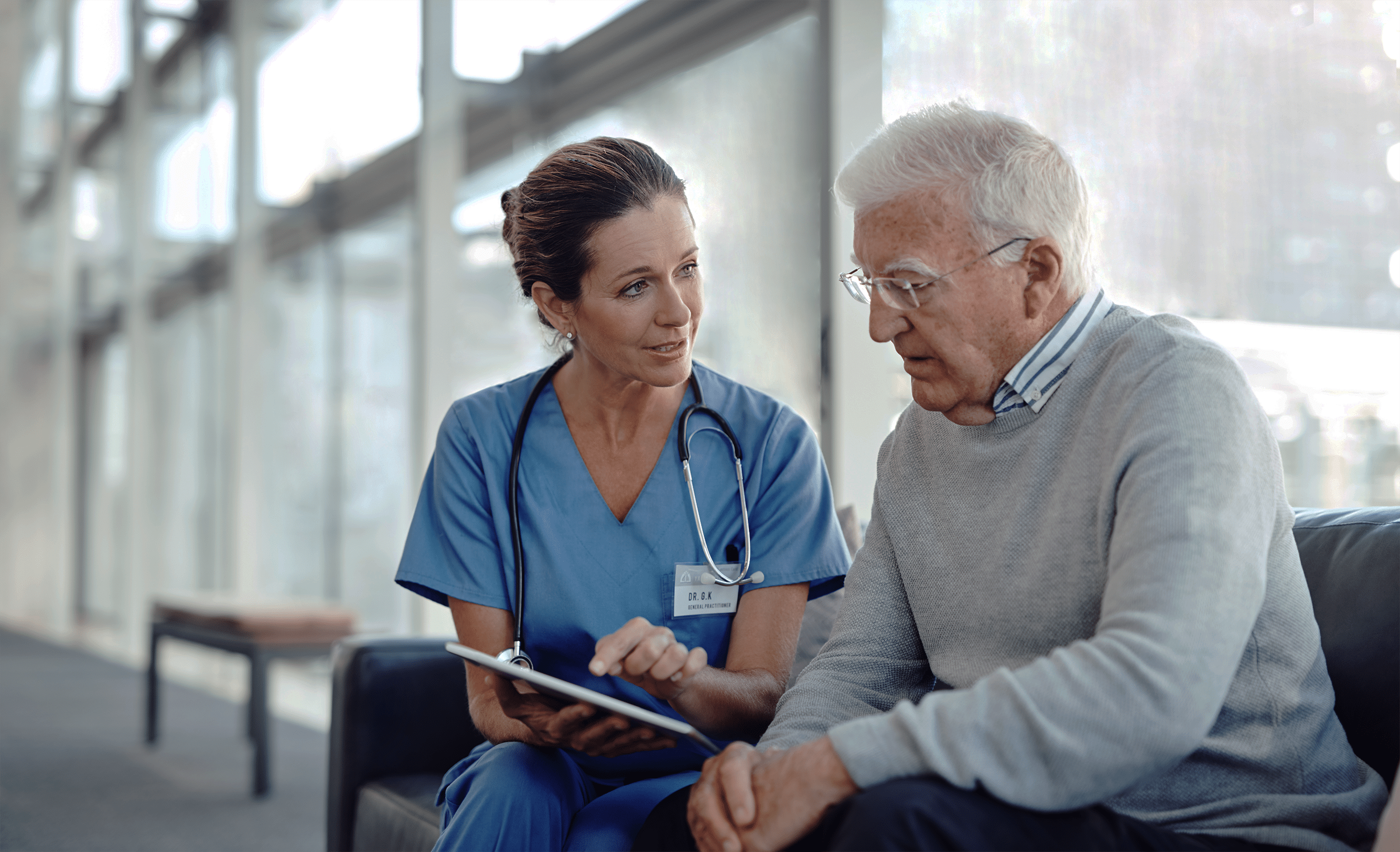 Dedicated Team
With a dedicated team of healthcare experts, hardware and firmware designers, product developers, data scientists, software engineers, app developers, and supply chain professionals, we aim to transform lives with our intuitive, cost-effective products.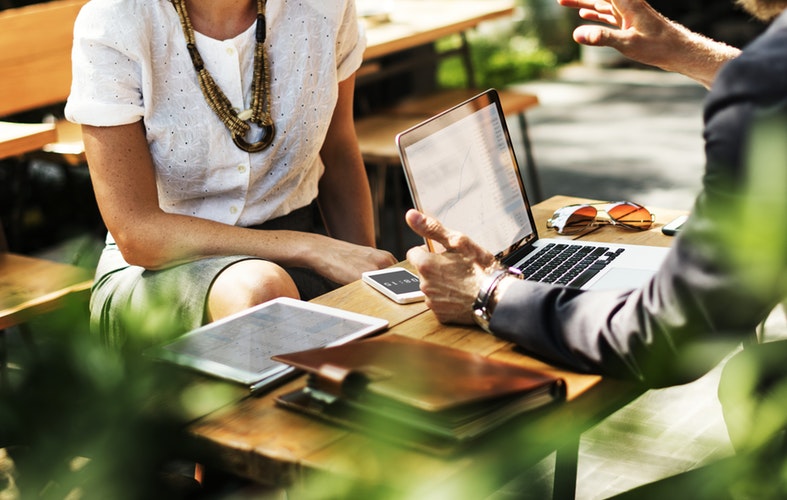 Quality of Care
We started with the idea of invoking the caring instinct, which is deeply rooted in our human nature. OneCare allows users to get emergency care at any time and provides health and wellness data, including activity, sleep, heart rate, location, fall detection, and an SOS button. As a team of health and wellness enthusiasts, we aim to increase the quality of care and life by eliminating inefficiencies associated with the traditional medical alert systems, and creating a lifestyle that allows people to live confidently and independently.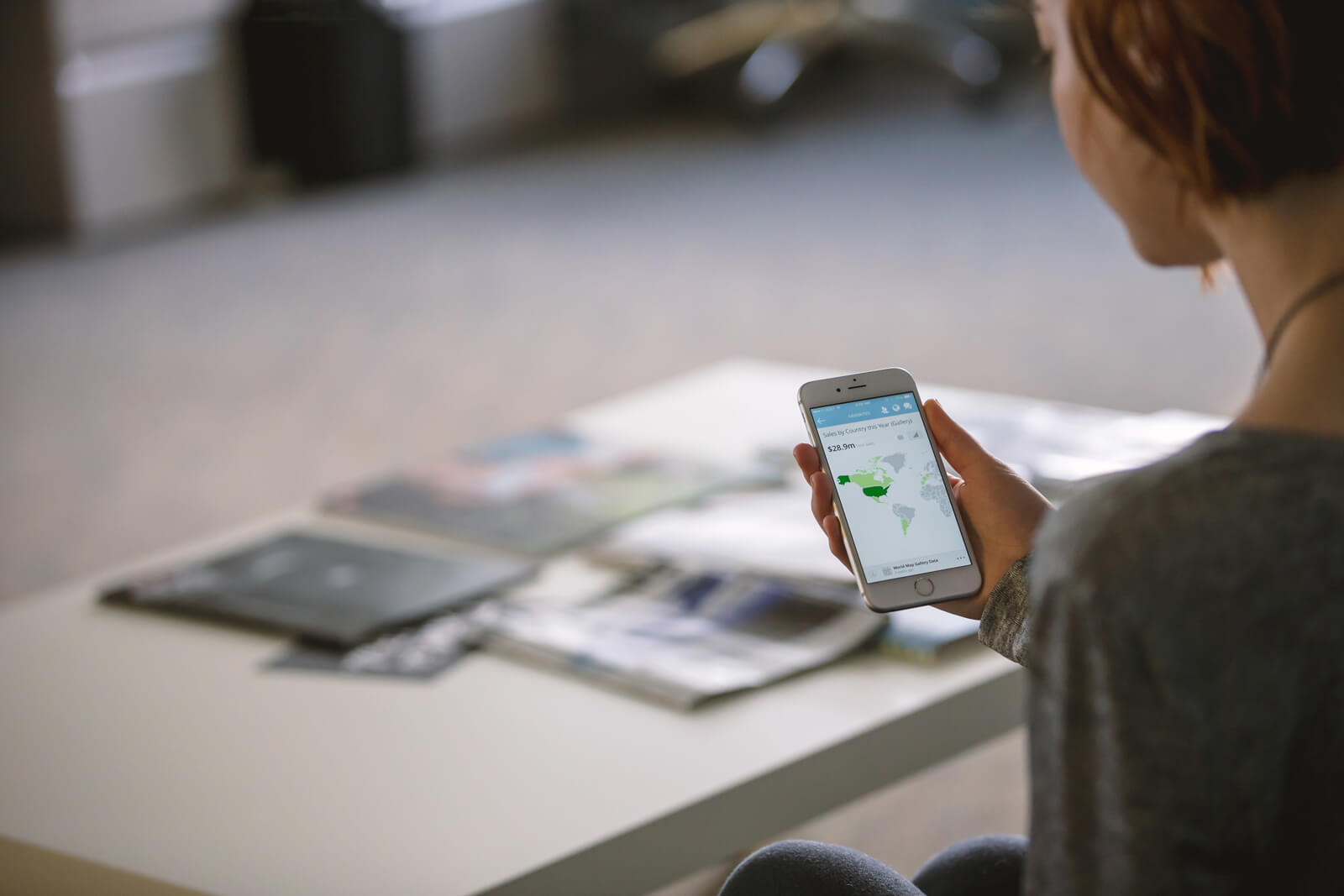 Care as a Service
At OneCare, we believe that every person deserves to age with independence and dignity. Our Care-as-a-Service platform helps you ensure better care for your loved ones, patients, and employees by connecting them to nearby emergency care providers 24/7/365 using real-time data. OneCare is the only true caregiver platform in every way, fundamentally changing the way people connect and care for one another.

Our Mission
To become a cornerstone of the caring economy, promote taking care of each other, and improve quality of life.

Our Vision
To provide platforms within Connectivity3; connecting people to people, people to devices, and devices to devices while also providing customized data capture, analytics (AI/ML), and insights that directly improve quality of life.

How we Make it Possible
OneCare's Care-as-a-Service platform comprises three primary elements: CareWatch, OneCare Guardian App, and OneCare Pro.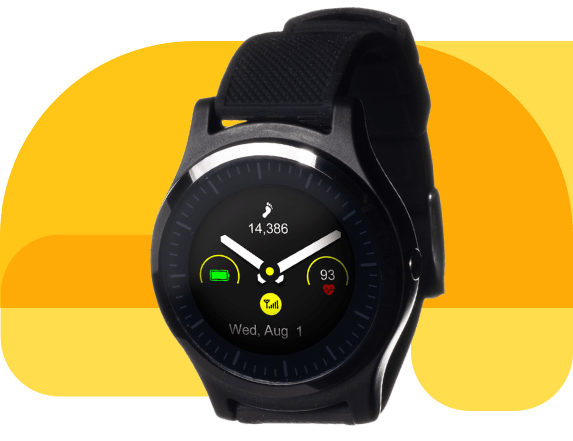 CareWatch
CareWatch is a smartwatch designed specifically to promote caring for the ones we love. The features include step counts, heart rate, sleep tracker, GPS, Geofencing, fall detection, and emergency alert button. It is an excellent fall alert device that ensures reliable fall detection for older adults.
OneCare Guardian App
The second element, OneCare Guardian App, brings information from OneCare Watch to your phone. It can be used in two ways. First, the wearer can connect OneCare Watch with the app and gather real-time data of their health and provide that data to their healthcare provider for more accurate treatment.
Another way is for those taking care of the wearer, such as family members and caregivers, to connect the watch to their phone using the app and gather their loved one's health data anytime, anywhere. Whether they are a hundred feet away or a thousand miles away, they can watch over their loved one's health and enjoy peace of mind knowing that their loved one is safe.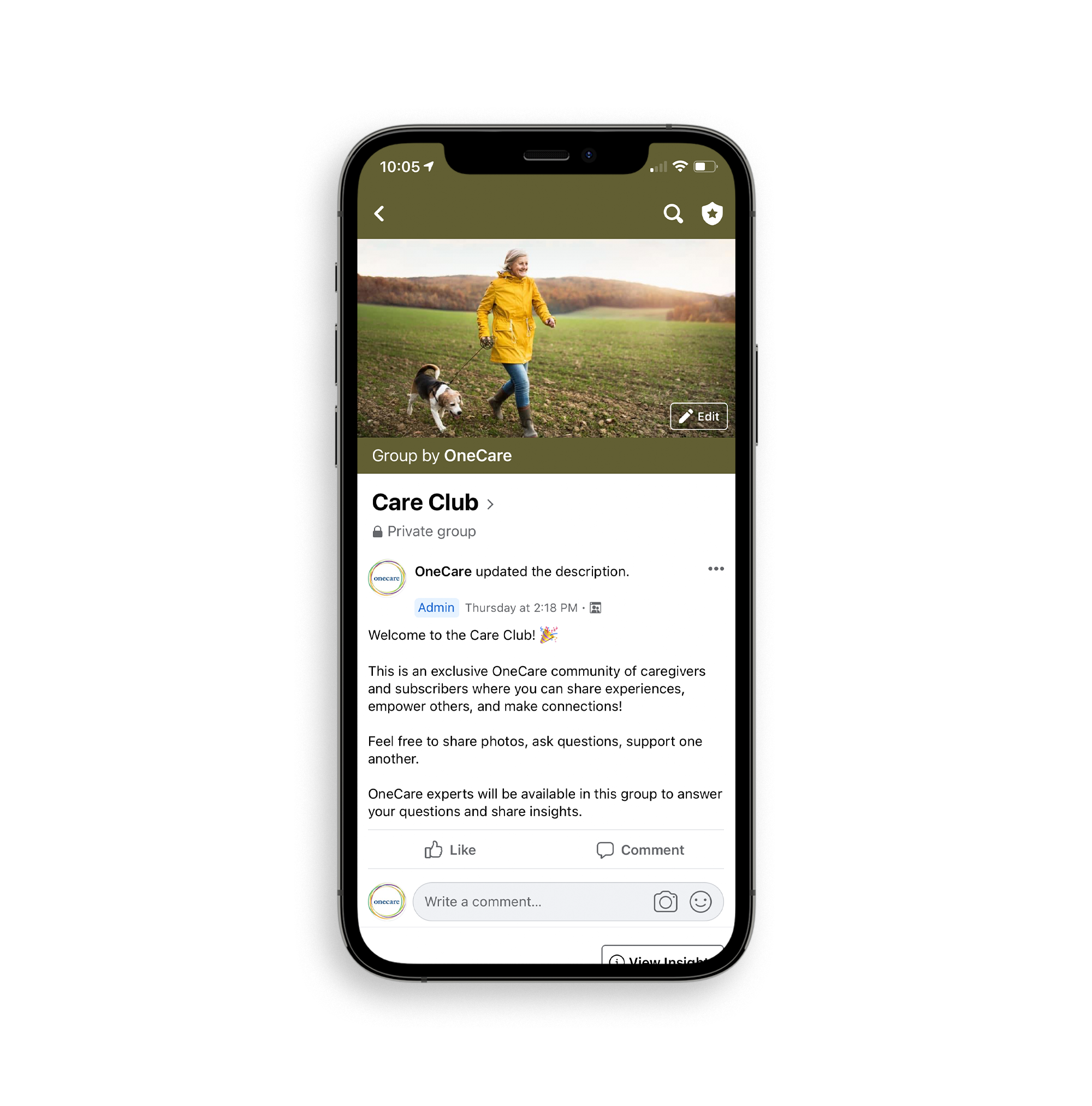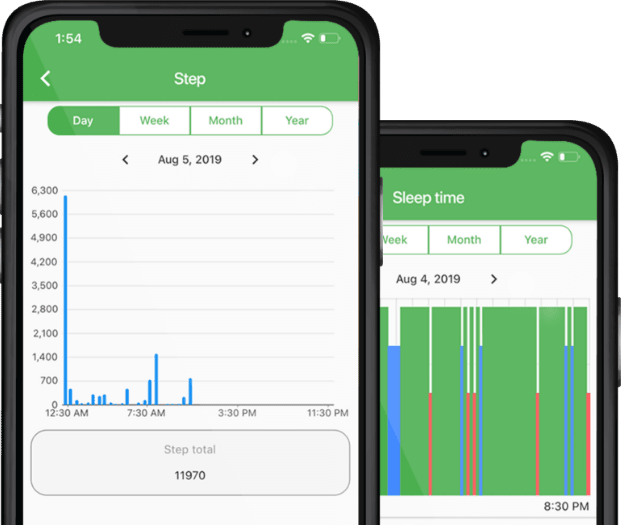 OneCare Pro
The last element, OneCare Pro, is a dependable portal for data analytics and insights. Our OneCare Pro portal has been designed with the caregiver in mind. The portal allows physicians and clinical professionals to access others' health and wellness information in real-time and provides valuable data and insights to make their job easier.
The Care-as-a-Service platform is evolutionally shaping the future of healthcare.
Our platform enables caregivers and healthcare professionals the ability to remotely monitor patients and loved ones for fall detection, SOS and real-time information for geolocation, sleep, and step monitoring. Ultimately, this results in continuous care that leads to more effective treatments, care monitoring, and proactive prevention of the unexpected.