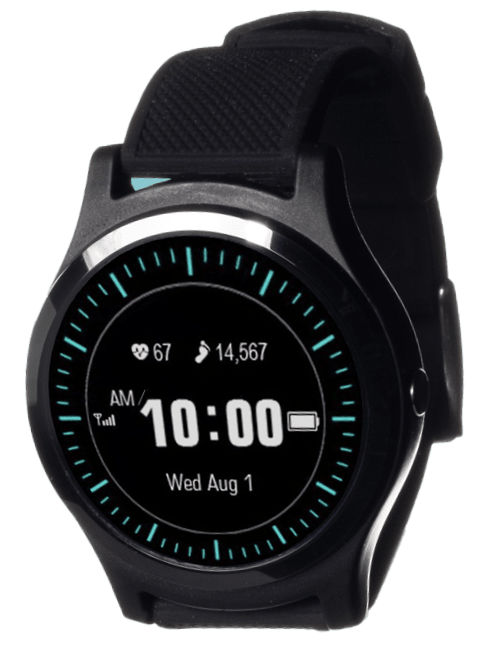 CareWatch
---
Confirm your order for the COVID-19 Program:

Check that you have the CareWatch and Monthly Service in your Cart
You will receive your cellular activated CareWatch in 5-7 days
Your order is processed and shipped FREE of charge.
To Complete Your Order MUST ADD FREE Monthly Service.  Monthly  Service (C19) Can Easily Be Added On Shopping Cart Page.  
Contact us at 866-987-0468 with questions. Thank you, stay safe and connected